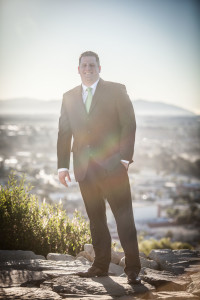 So what is Sam Benner all about?  What makes him tick?  Why would I choose him to be my real estate agent?
All these questions answered, and more, as you read along.
Born and raised in Ventura, California, Sam Benner understands the value of hard work and communication. He aggressively strives to meet his client's needs yet also takes the necessary time to walk them through every step of the process.
Played Football for Stanford University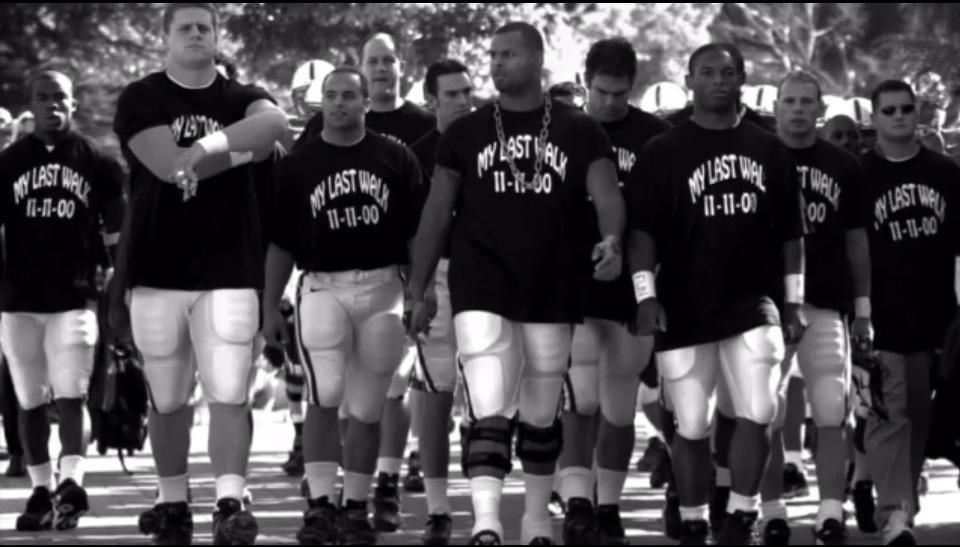 Understanding this sensitive balance in his academic career, Sam accepted a football scholarship to Stanford University. His diligent efforts culminated with a Bachelor's Degree in Communications, Pacific 10 Conference Championship, and an appearance in the 2000 Rose Bowl.  He continues to keep close tabs on his alma mater and enjoys keeping in close contact with his teammates/brothers from his playing days.  He graciously thanks his coaches Tyrone Willingham, Phil Zacharias, and Dave Tipton for their teachings and guidance he has now taken into his personal and professional life.
Worked in Title & Escrow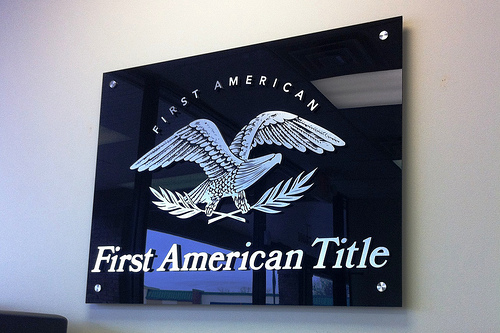 Sam chose a career in title insurance and escrow services at First American Title.  He began in the escrow department working in a fast paced residential and commercial department, forcing him to learn quickly.  Soon an opening for a Title Insurance Sales Representative came up and Sam found success in increasing his territories' market share during his three-year tenure with the Fortune 500 company.  It was here he learned the method of finding success in real estate from the front lines working with top agents in the Camarillo and Conejo Valley territories.  With the guidance of Ronald Golden and Steve Logan, Sam thrived and truly found himself in the position allowing him to hone his sales and marketing skills.
Nearly a Decade in Online Marketing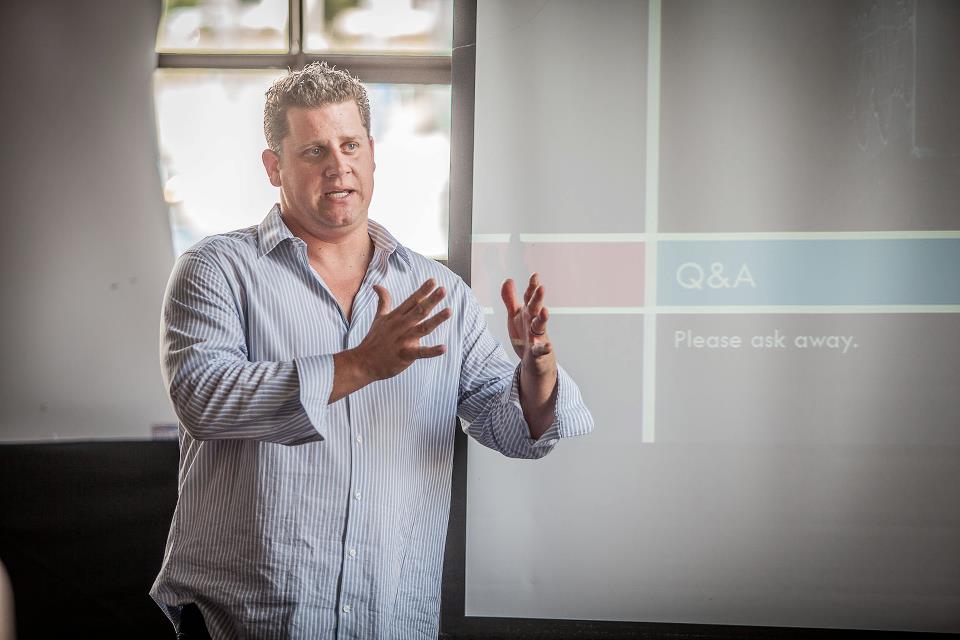 While looking to find a business opportunity that would accentuate his skills in strategic marketing satiate his interest in all forms of digital media in 2007, arose WSI.  He helped 100s of small and medium sized businesses leverage the internet for lead generation, online credibility, and customer communication.  This included marquee accounts like the Watermark Restaurant, Museum of Ventura County, Crowne Plaza Ventura Beach Hotel, Fitzgerald Hartley Music Management, Gold Coast Transit, and many more.
A Renaissance Man Kind of REALTOR®
He has returned to real estate now as a REALTOR® for Keller Williams Realty and is currently working with buyers, sellers, and investors to achieve their real estate goals.  Applying a diverse skill set of communication, customer service, and marketing skills Sam's clients appreciate a one-stop shop kind of experience.  Applying what he knows into every transaction, creating a custom, concierge level of service whether it be buyer, seller, or both.
A Man of Action in His Community
Sam Benner serves his community and volunteers his time and talents to local organizations including as a director of the boards of the Ventura Chamber of Commerce where he serves as Vice Chair of Marketing, the Downtown Ventura Organization as Vice Chair, and the Bell Arts Factory.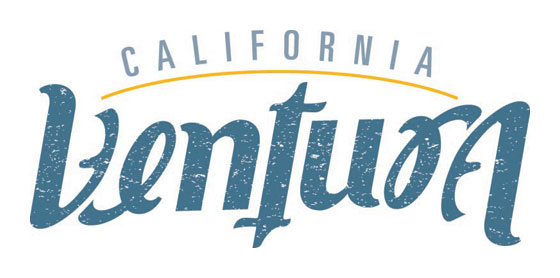 He has brought much needed awareness and increased visibility to these organizations via his marketing background and cherishes the important connection these groups serve to the health of the local economy.  Most of all it is the people he serves with that bring him the ultimate joy, working arm and arm with community leaders.
A Self-Described Family Man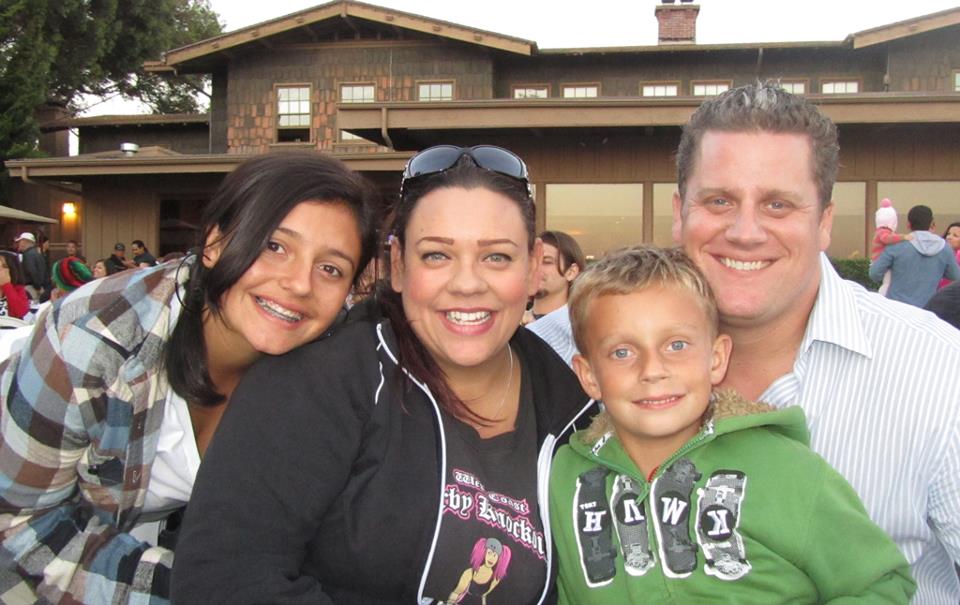 Sam finds true comfort in spending time with his family.  In his free time you will see him in or on many of the area's sports facilities.  He has been married to his wife Amanda for 7 years who doubles as an insurance agent for Tolman & Wiker Insurance in Ventura and as a roller derby skater for the Ventura County Derby Darlins at Freedom Park in Camarillo.  They have two children Alex (18), an hard working college student and Dylan (10), a jack-of-all-trades athlete playing soccer, basketball, and baseball.  They have made their home in Ventura's East End and enjoy supporting local businesses.